Jan 17, 2023
Cherry Blossom Beer Release Party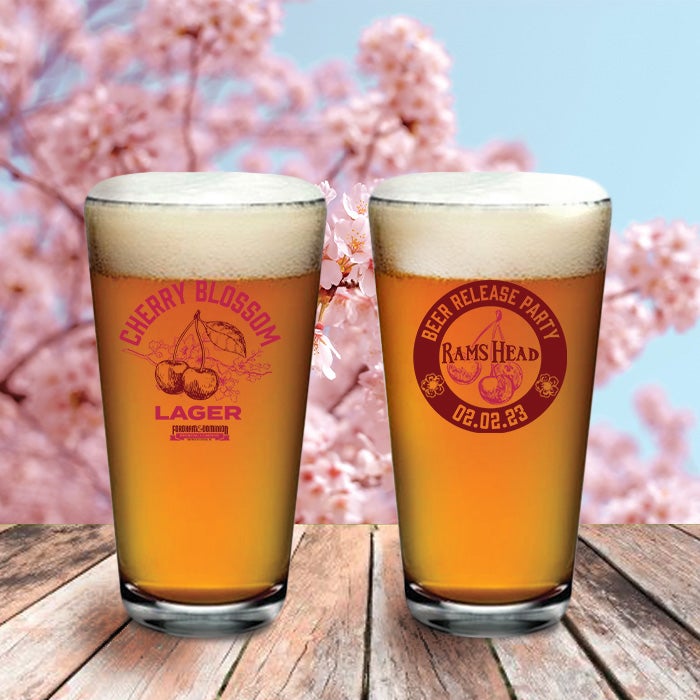 Spring might officially start in March, but we'd like to think the groundhog will tell us otherwise.
Your favorite springtime beer is just around the corner! Join us at any Rams Head Restaurant on Thursday, February 2nd 4pm - 7pm for the Cherry Blossom Beer Release Party. Your first pour plus this sweet glass is $5 and each additional pour is $3.
Our Spring Seasonal, Cherry Blossom Lager is conditioned on red sour cherry pureé and dark sweet cherry pureé for 48 hours. It is delightfully effervescent, blushing, tart and resembles a cherry champagne.